Q: What is the best book you've read in the last month? What is the worst book you've read in the last month? The Best: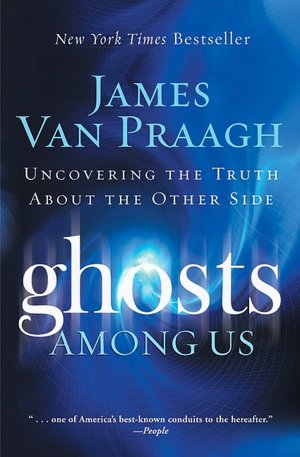 It really opened my eyes and changed my thinking regarding life after death.
Summary:
With incredible true ghost stories and surprising details about how ghosts actively participate in our lives, James Van Praagh challenges you to question your perceptions and shows you how to live more fully through understanding the world of spirits. Including eerily accurate readings, James' development as a medium, and detailed how-to information,
Ghosts Among Us
is an all-encompassing guide to the supernatural.
What is the worst book you've read in the last month? none :)
<a href="http://parajunkee.com/category/
ff
" imageanchor="1" style="margin-left: 1em; margin-right: 1em;"><img border="0" src="http://farm8.staticflickr.com/7053/6778552714_5a75be99b4_o.jpg" /></a>